Description
The NEITH EPICMOD is a disposable pod kit comes with 14ml e-liquid and 650mAh rechargeable battery, which will support around 5500 puffs of vaping. There are multiple flavors, Enjoy the super extraordinary flavor hits to your taste buds.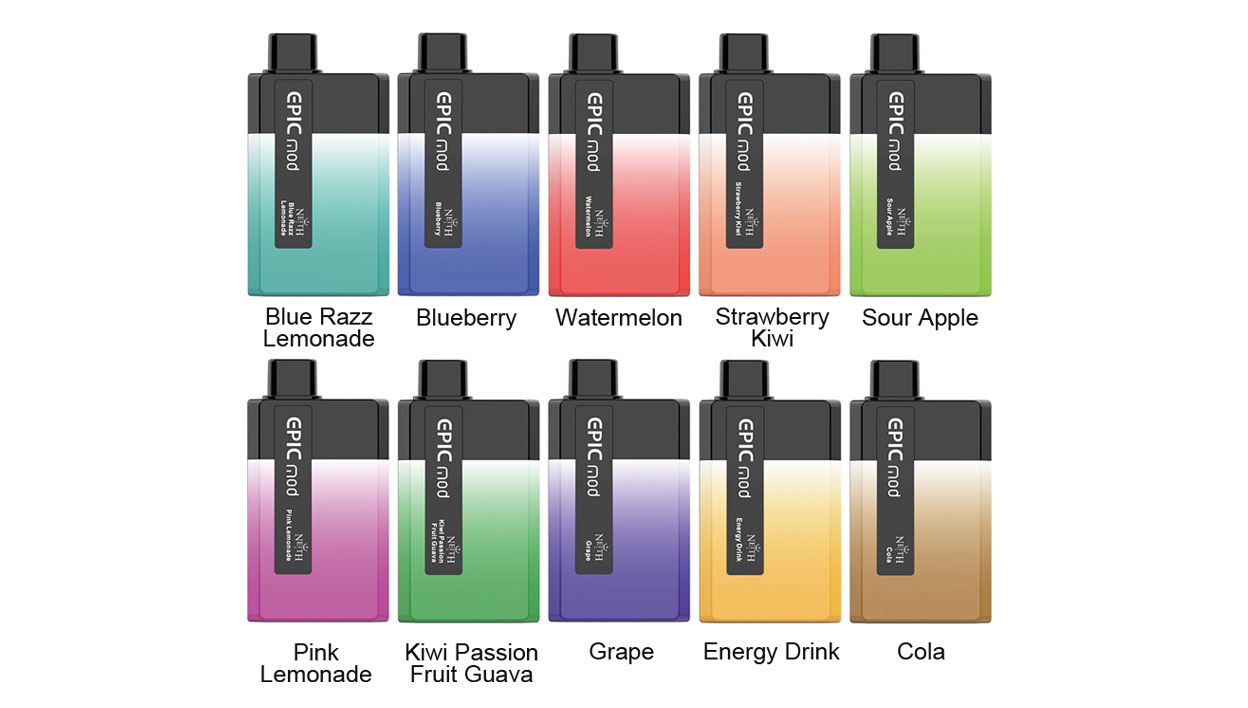 Features:
1. 14ml large Eliquid capacity
2. Up to 5500 puffs
3. 650mah rechargeable battery with type C port
4. Mesh coil for Best Flavor
Unit: 1 Set
Capacity: 14ml
Battery:Built-in 650mAh
Puffs: 5500
Package: Paper Box
Each set contain:
1pc NEITH EPICMOD 5500 Puffs Disposable Kit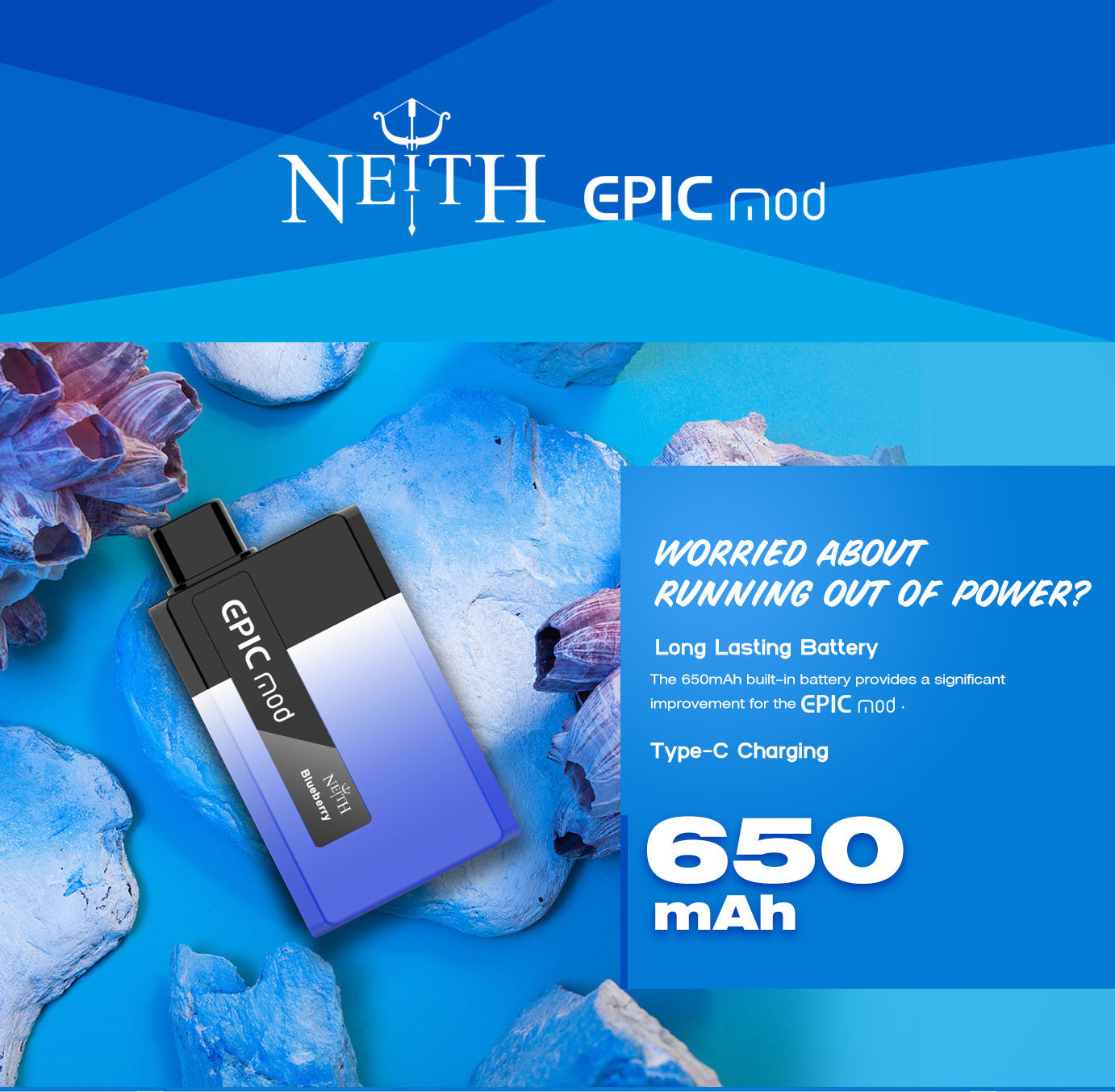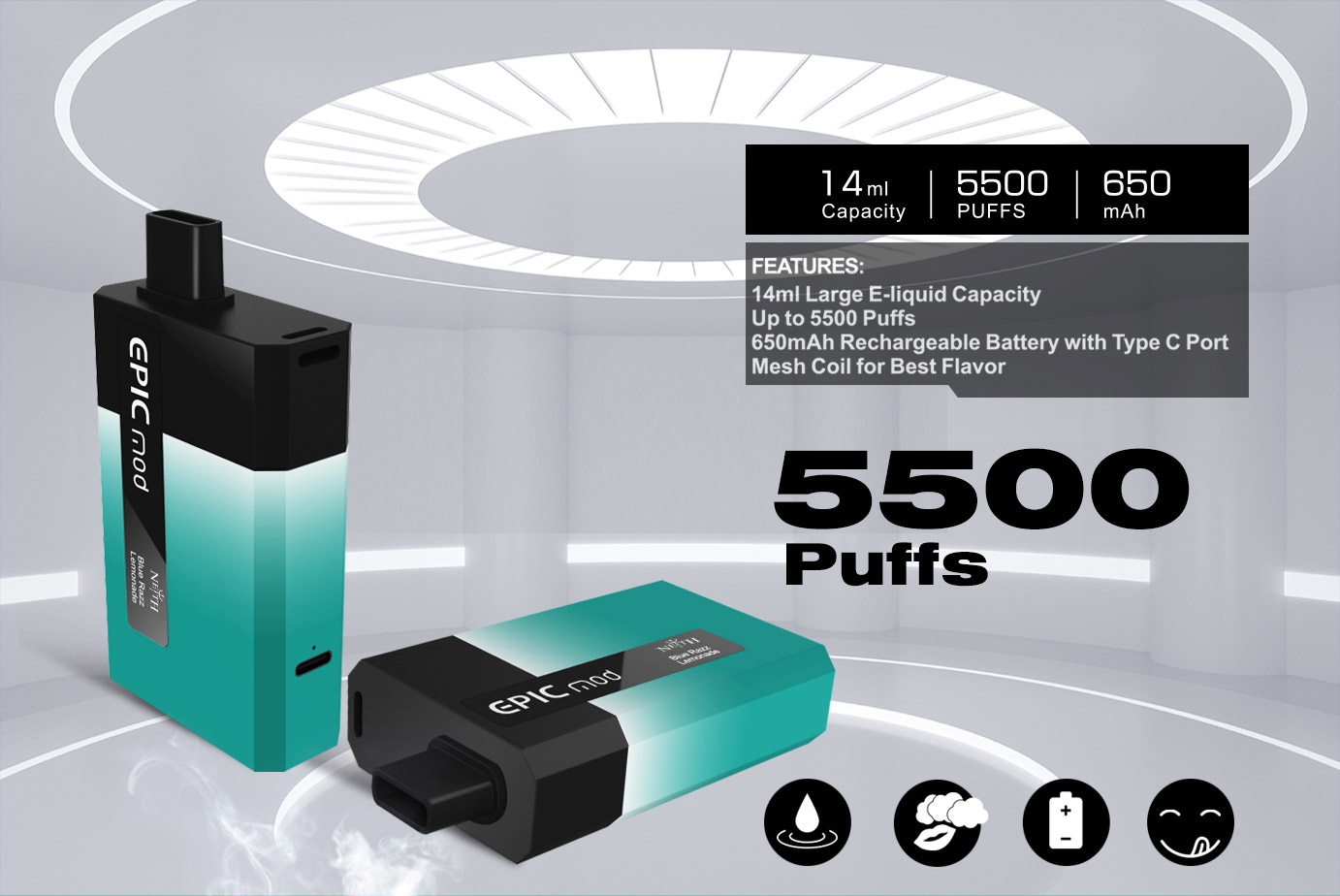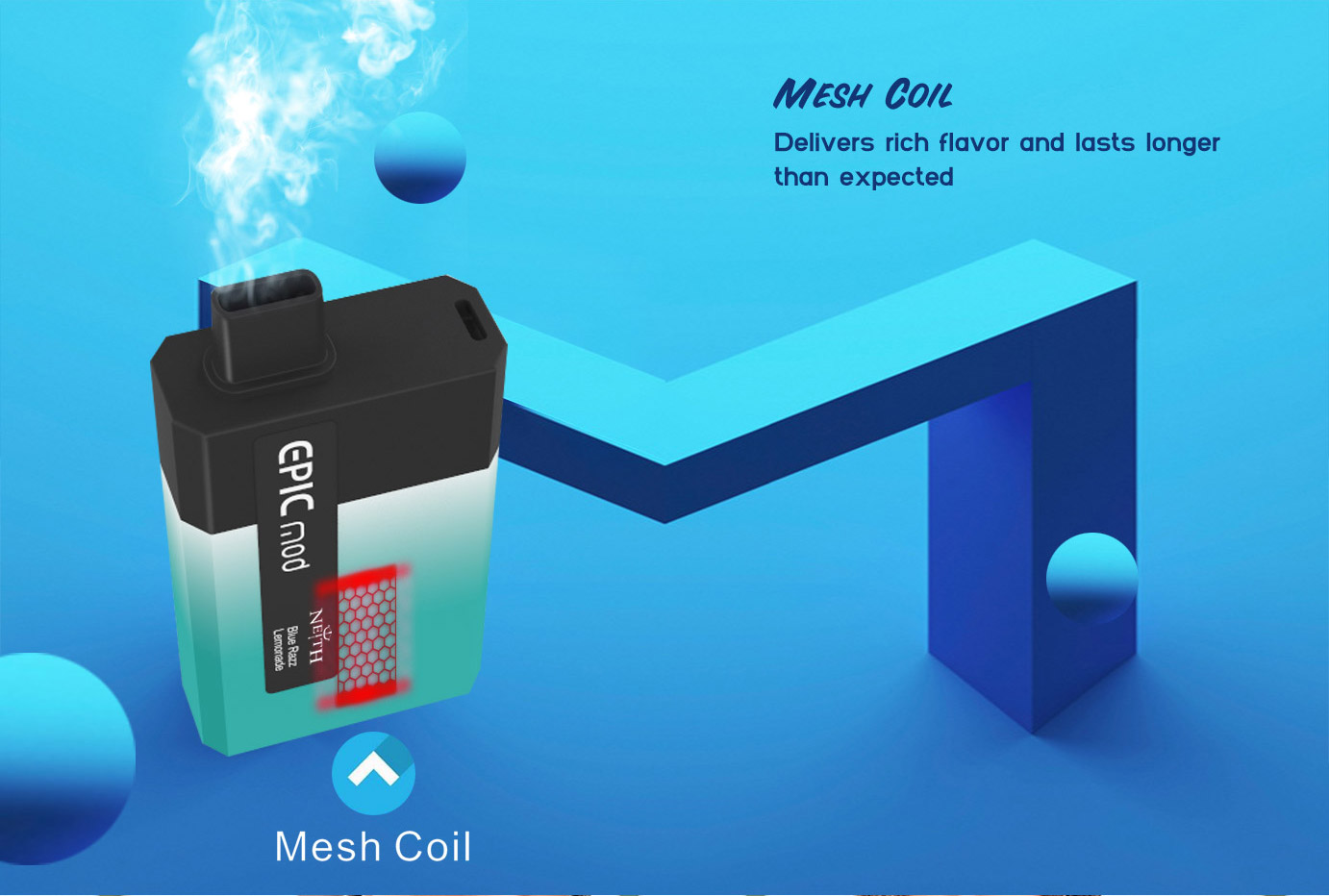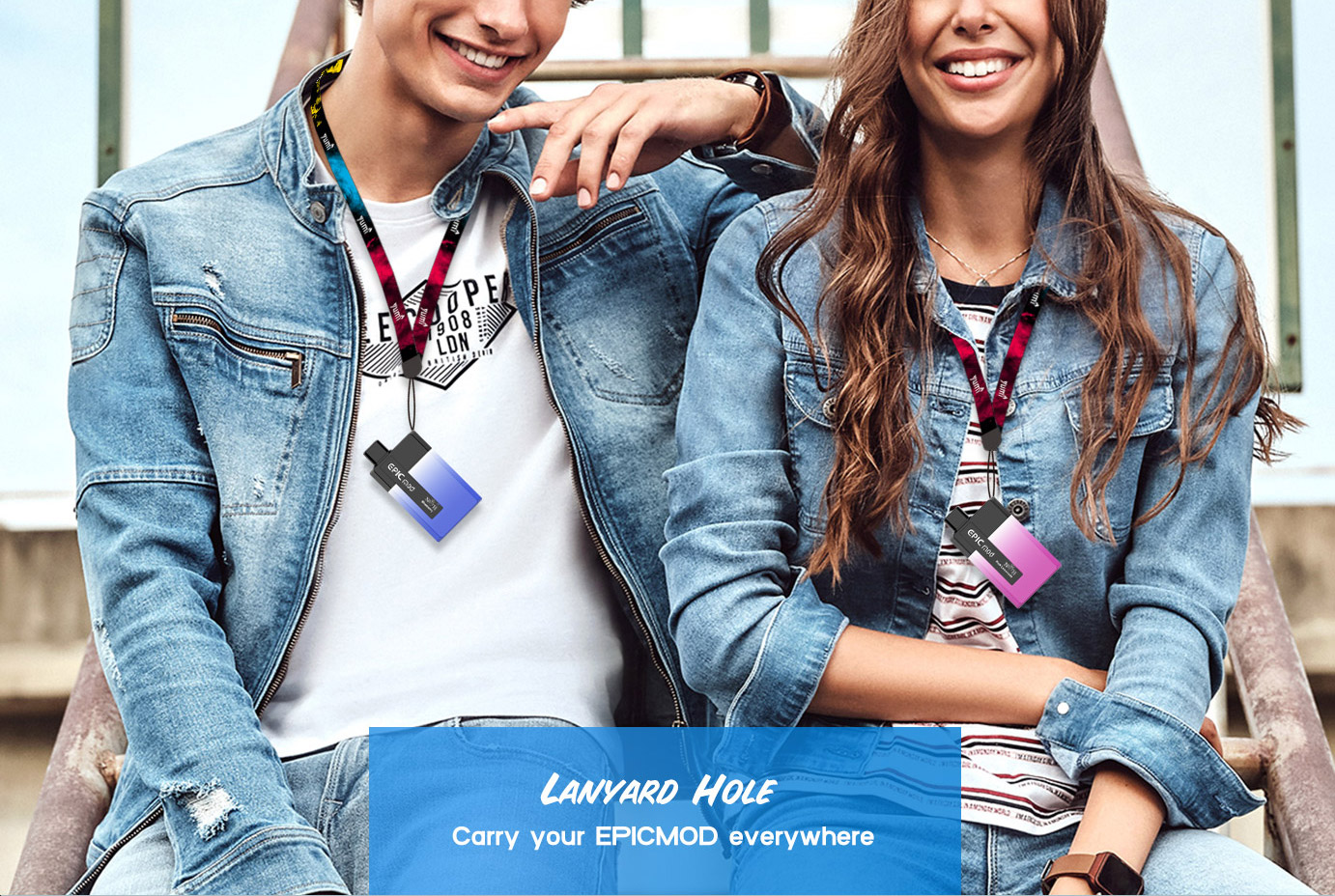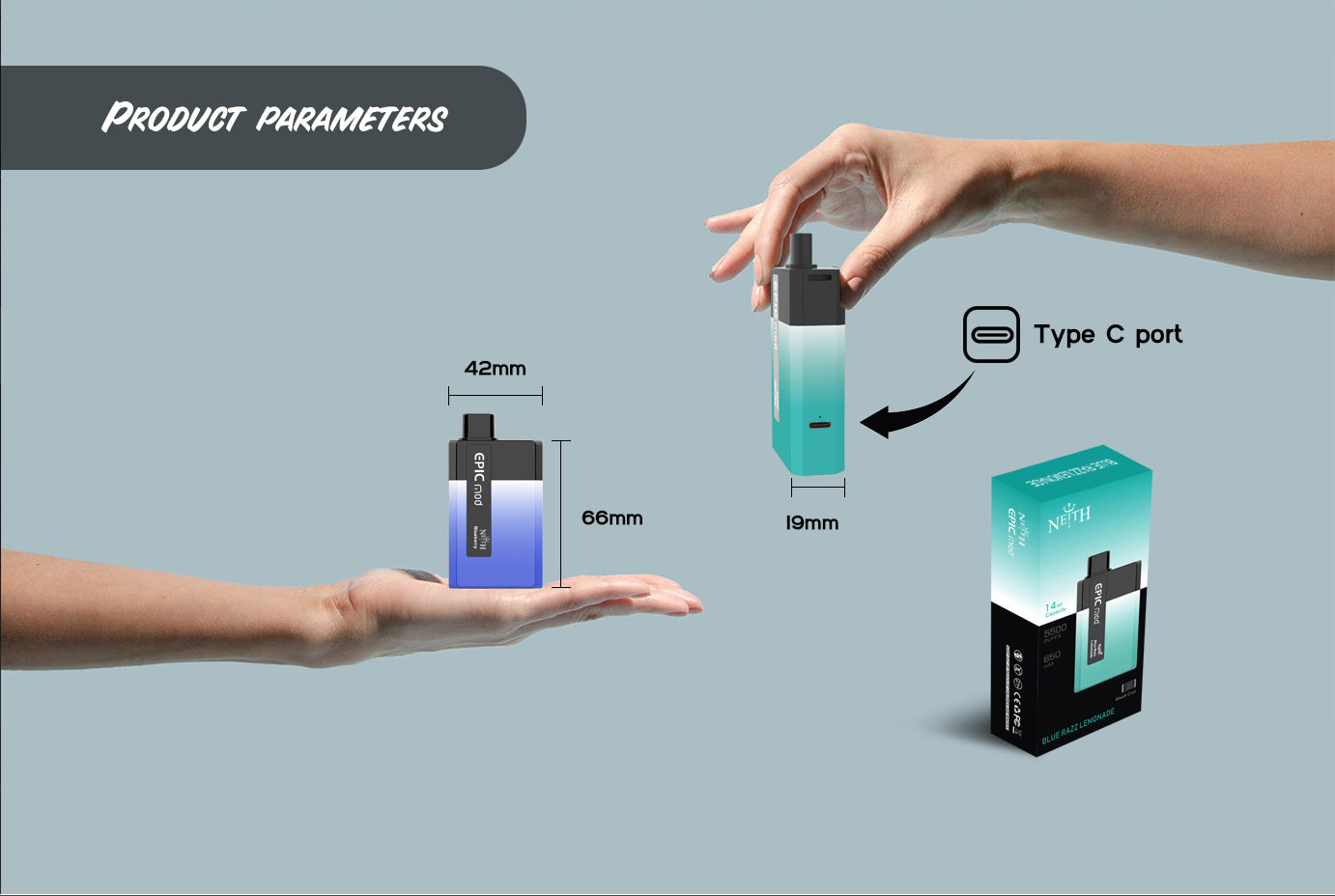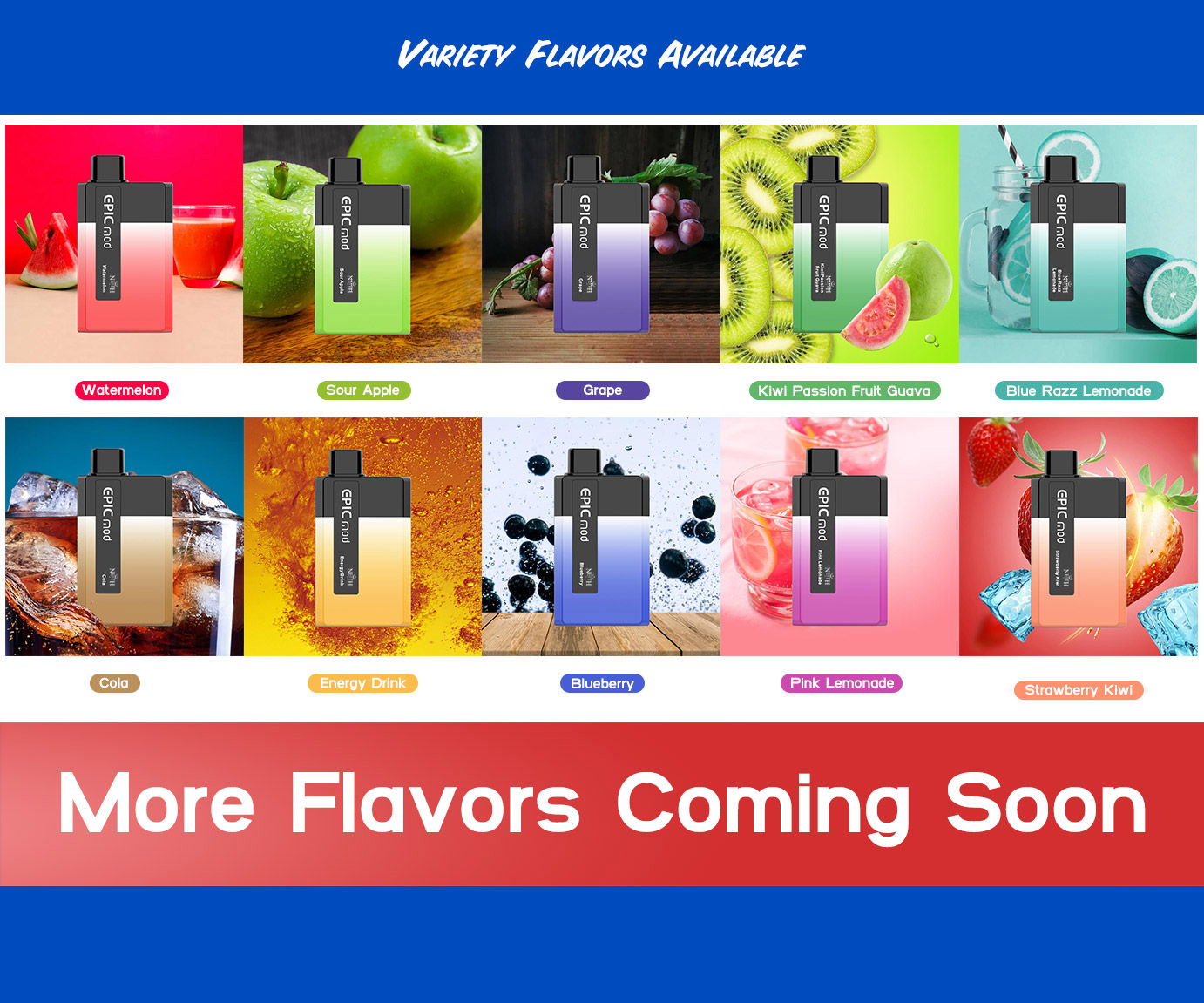 Payment & Security
Your payment information is processed securely. We do not store credit card details nor have access to your credit card information.